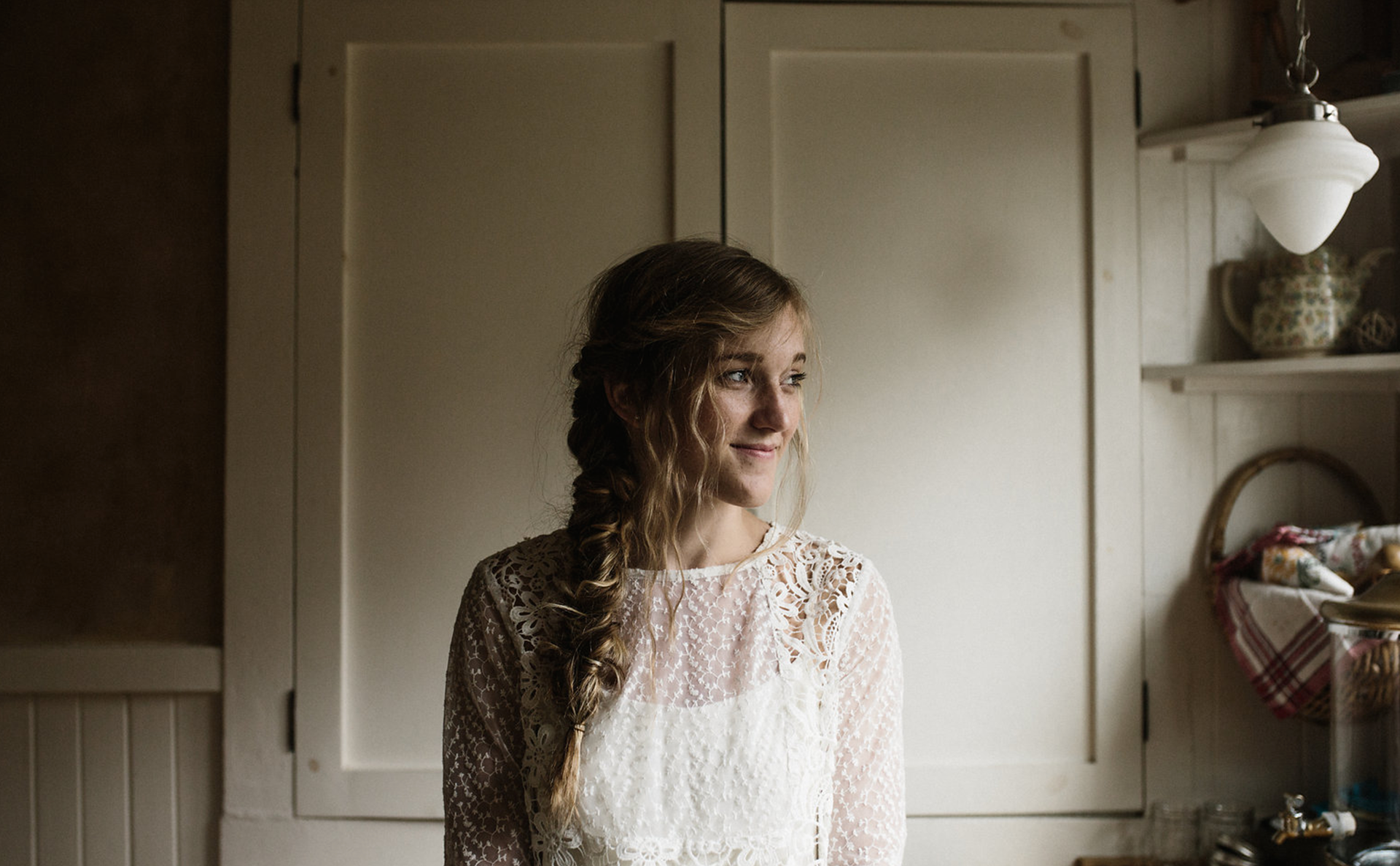 My name is Kristy. I am a twenty-two years young soul that loves to capture stories to be treasured in the years to come.
I am from a little country full of hills and fields and forests in the centre of Europe called Czech republic. But I followed my heart and married a curly haired guy named Joshua from the golden state of California and home is no longer one place on a map. After we got married we moved to the island of Maui in Hawaii. From the heart of Europe to the heart of Pacific. But currently we are back in Czech, still waiting to see where we'll settle down.
Joshua is also the biggest support and encouragement behind everything I do, and he works on most of my projects with me.


I started expressing myself through self-portraits at the age of fifteen and my passion for telling stories and capturing emotions only grew from there. I started seeing the world around me in a new way and notice beauty in the hidden places. I finally felt like I discovered something I wanted to pursue. Besides photography, I love to write my heart out, draw, hand-letter, and create just about anything just as I was created. I try to find beauty in all the little details of everyday life.
 I studied Visual Arts at the Faculty of Art & Design in Czech republic. But during my second year I realized that school couldn't teach me how to feel and express myself. It couldn't teach me how to capture stories of people that let you into their world and life. I took the risk, I dropped out, moved across the world to be with the one I love, and started fully pursuing the desires of my heart, the desires to create and bring joy to others with what I do. To explore myself and my creativity.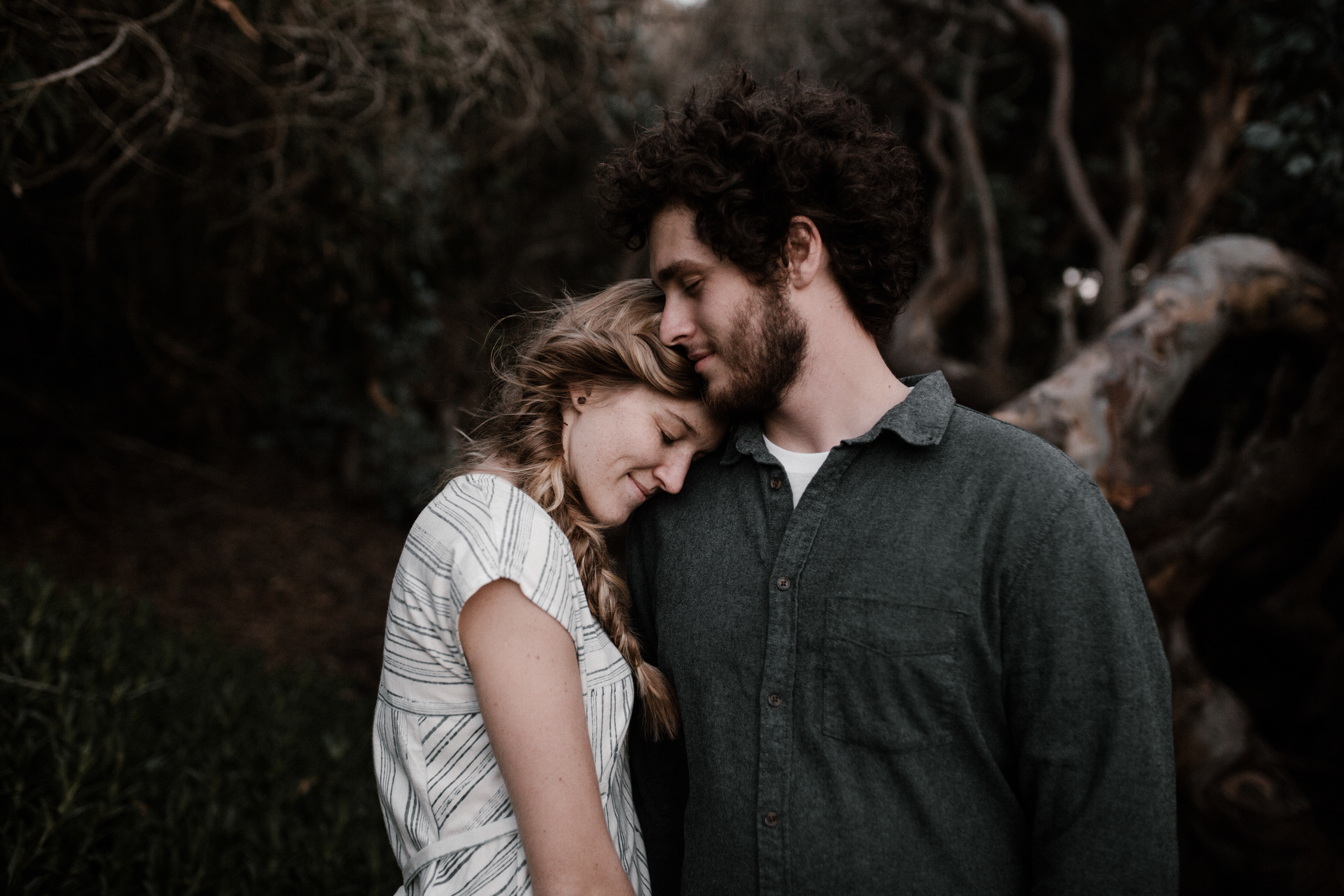 My desire is to capture honest & real moments. To tell stories in photographs that will be treasured in years to come. I want to go on an adventure with you, I want our session to be a great memory, I want to capture your special day in a way that lets you be fully yourself. I want to create things that last and have meaning. I want to help people pause and appreciate what they have. Slow down. Breathe. I want to capture the in between moments, the ones you barely notice but that have a special depth to them. I want to escape the ordinary. I want to find beauty even where it's hard to find. And I want to inspire people to live better stories, as I try to live a good one myself.